1 Bayou Dr. Atlanta, TX 75551
105 Church St. Linden, TX 75563
Giesler Family Dentistry, PLLC
Atlanta Office
1 Bayou Dr.
Atlanta, TX 75551
Phone: (903) 796-9051
Giesler Family Dentistry, PLLC
Linden Office
105 S. Church Street
Linden, TX 75563
Phone: (903) 756-7721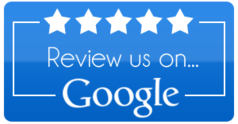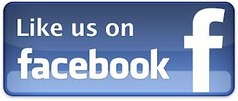 Fill out the contact form below and we will respond as soon as possible
Appointment request
Need an appointment with a dentist in Atlanta ? Requesting an appointment at our Atlanta, TX family and cosmetic dental office is now easier than ever. Fill out the form below and we'll contact you to find a time that fits your schedule. Start your journey towards a beautiful smile with us today!
Come See Your Atlanta, TX Dentists, Dr. Micheal Giesler, Dr. Lanny Giesler, and Dr. Cody Giesler , for all Your Dental Needs. We Ensure Your Visit will be Affordable & Comfortable. Call Today! (903) 796-9051!